Katoots has started a new Stikfas Competition
5 Eligible Stikfas Zombie Batchelors are competing for the attention of Zombie Batchelorette. This competition promises all the thrills and spills of the reality show, with a fun Stikfas twist to it. More details will follow as the competition really kicks into gear. In the meantime you can check out the Zombie Batchelors after the jump.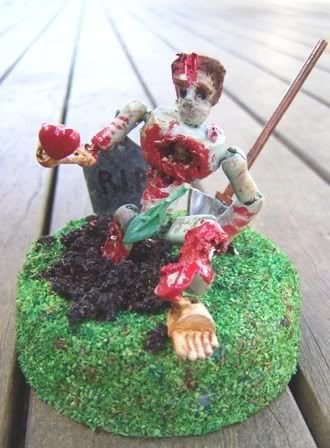 Mr Pinky by Sea Monkey Bog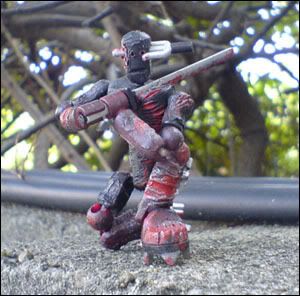 Zombie Ninja Assassin Chop by Taiwan Psycho

Riggy Mortis by BullStik

Mr Tuplip Zombie Attorney of Law by LNCollections (Nick aka Stikfans101)

Lou by Polarboy.
To read the Character Bios, and to see what is cooking in the Katoots Zombie Batchelorette Competition check out the initial Katoots thread here.